This blog is hosted on WordPress.com and they recently prepared a 2015 annual report summarizing my year. Interesting stuff! You can access it via the link at the bottom of this post.
And while I appreciate the fancy stats that WordPress put together, they don't reflect what I feel about my posts. For example, the post which I probably spent the most time on was about ExxonMobil's "Mad Science." I literally read almost 100 of the peer reviewed papers written by their head scientist, Haroon Kheshgi. His work was so complicated, and what he was trying to accomplish (which he sadly managed to do) with his research was so subtly subversive to climate science that I struggled to find a way to explain it in an easily understandable way. Even now, a BBC science reporter (who is not a scientist, by the way) says he doesn't agree with me. He said I'm wrong. Here's the thing: I'm not wrong. I'd bet my life on it. Not only did I pick apart, over the course of nearly a month, nearly every one of those papers by Kheshgi, plus the other things he'd done through the IPCC and the chapters he wrote and edited in an utterly ridiculous book, but then I kept bothering my friend and neighbor who is a scientist and the head of a major laboratory with countless questions  (just to make sure I was right about what Kheshgi was insinuating).
My research and writing about Angola and Africa broke my heart. I would just sit and cry as I typed. My kids would just watch me break down. What has been done there, by not only their fellow Africans, but particularly with the help of multinational fossil fuel companies like Shell, ExxonMobil (in particular), Chevron, etc., should be a crime. It is shameful. If you scroll through this blog to the months of July and August, several of those pieces on Africa can be easily found. I also had the honor of getting to know several wonderful people during my research on those pieces. Those people, two in particular, remind me every single day that just by virtue of being born in the US, I've already essentially won "the lottery." Life is so, so random.
And some of my biggest, most macro and solutions-oriented posts can be found encapsulated together here. They are my foundation and represent where I come from in approaching what needs to be done. In general, when I want to write about something, I try really hard to make sure that the problem fits within a broader framework so that it applies to both existential threats and wide ranging commonalities. There are exceptions, like posts about the Saudi boy, Ali Mohammed al-Nimr who has been given a horrific and unjust death sentence, or Chris Christie's torturing of pregnant pigs by making their every moment a living hell in gestational crates, but I can't help it sometimes. And while most non-Americans couldn't care less if Bernie Sanders becomes the next US president, I truly believe that what happens during our upcoming election cycle hugely impacts the whole world. Like it or not, the US has a disproportionate amount of global power and even if Bernie can't change the entire direction our proverbial Titanic is headed, any other candidate is just going to make it worse, with even more inequality, despair and injustice, both here and abroad.
Anyway, here WordPress' interpretation of my 2015 year in review: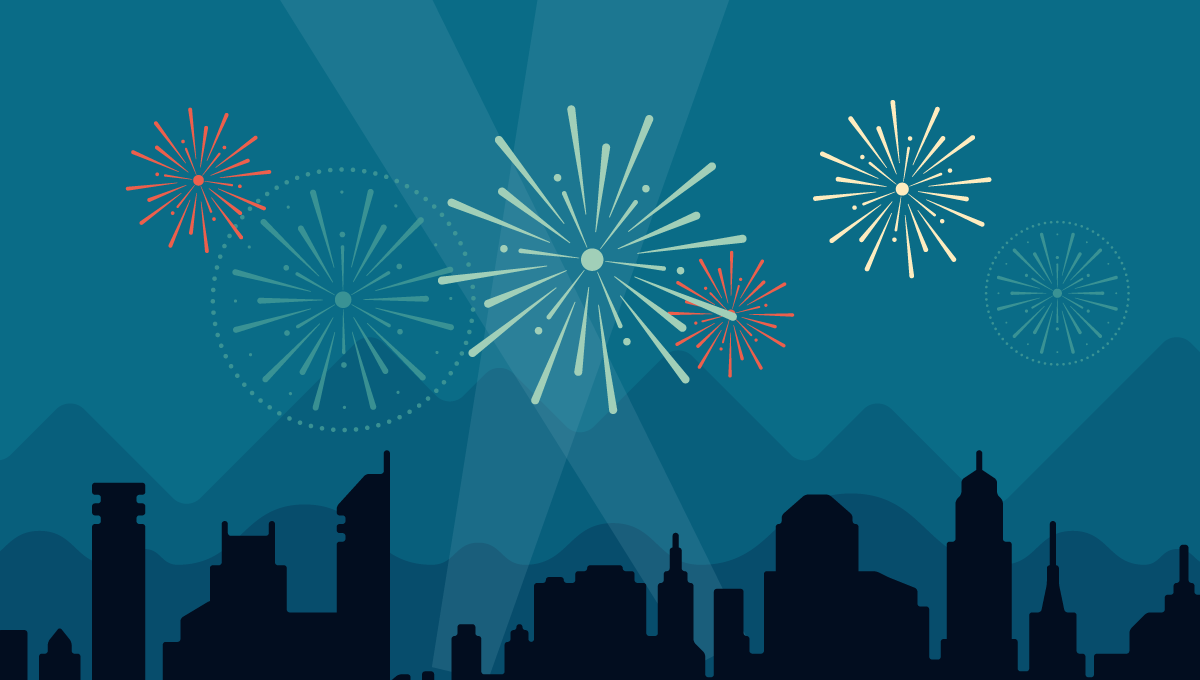 Here's an excerpt:
The Louvre Museum has 8.5 million visitors per year. This blog was viewed about 210,000 times in 2015. If it were an exhibit at the Louvre Museum, it would take about 9 days for that many people to see it.